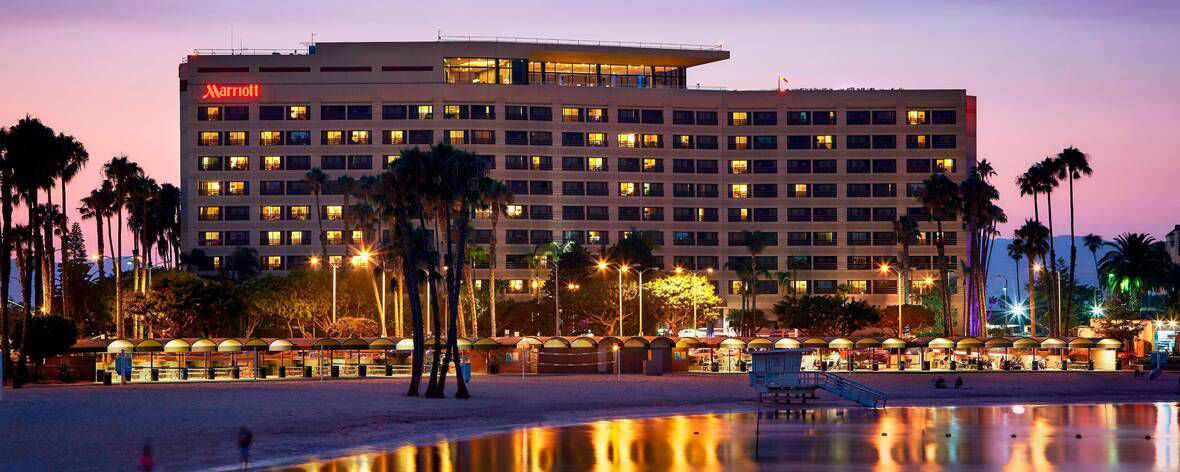 The Symposium on the Future of Computing Research will be held at the Marina del Rey Marriott. The hotel is located the heart of one of the most desirable coastal communities in Southern California, just four miles north of Los Angeles International Airport (LAX), three blocks from the beautiful sandy beaches of world-famous Venice Beach and two miles south of Santa Monica shopping attractions.
The hotel offers easy access to a variety of Los Angeles area highlights, in addition to providing access to over 30 restaurants within walking distance. Spacious new guest rooms offer panoramic views of Marina del Rey, Southern California coastlines, along with city and mountain views of the entire Los Angeles basin.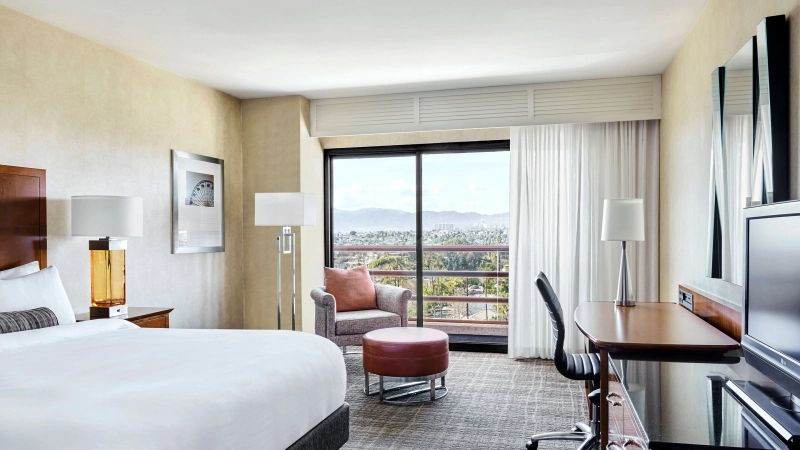 Special Rates
The Future of Computing Research is pleased to offer our attendees hotel rooms at a negotiated rate of $239.00/night (plus taxes). To take advantage of these rates, please contact the hotel directly using this link to reserve your room at the Marina del Rey Marriott, the venue for the symposium.
Important Dates
Start Date: Sunday, September 11, 2022
End Date: Wednesday, September 14, 2022
Last Day to Book: Thursday, August 11, 2022
After August 11, 2022, OR when the room block fills, guestroom availability and rate can no longer be guaranteed.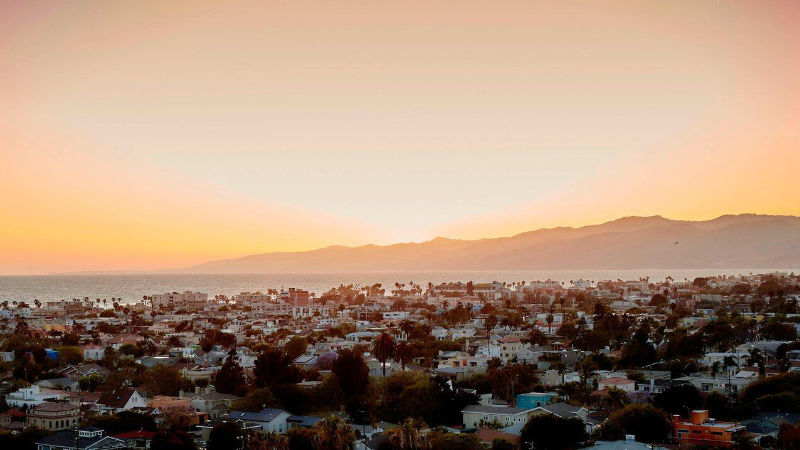 Local Attractions
Make the most of your trip to Marina del Rey by visiting popular destinations like downtown Los Angeles, Venice Beach and Santa Monica.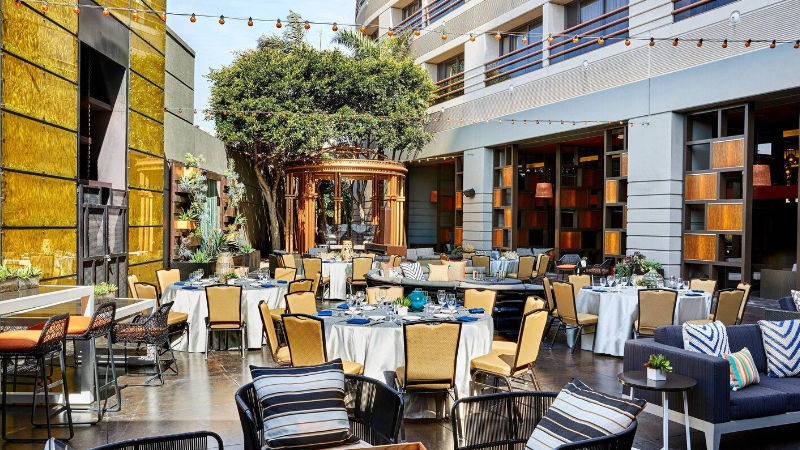 Fine Dining
Find a variety of American fare at the Marriott of Marina del Rey Sinder Lounge — an award-winning restaurant overlooking the ocean.